Cooking can be intimidating, but if you practice and learn new techniques, it can also be a ton of fun. So people from r/cooking are sharing beginner tips that will help improve your cooking and help you feel more comfortable in the kitchen. Here's some advice to get you started!
1. To make chicken breasts cook evenly, slice and pound them first.
2. Making flatbread from scratch is not complicated and only requires three ingredients: flour, salt, and water.
3. Always keep some basics, canned items, non-perishables, and frozen food on hand.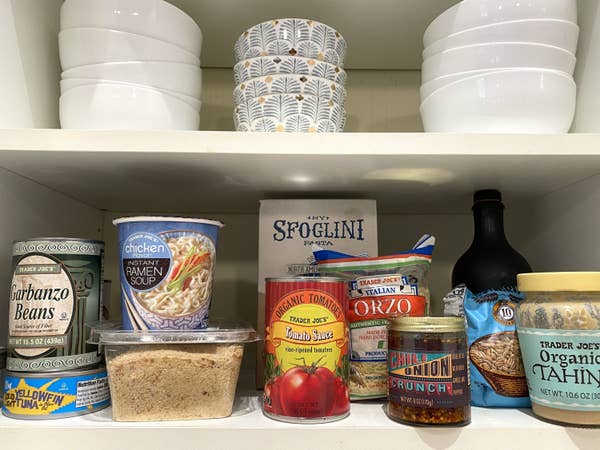 4. When it comes to adding spices to your cooking, the order matters.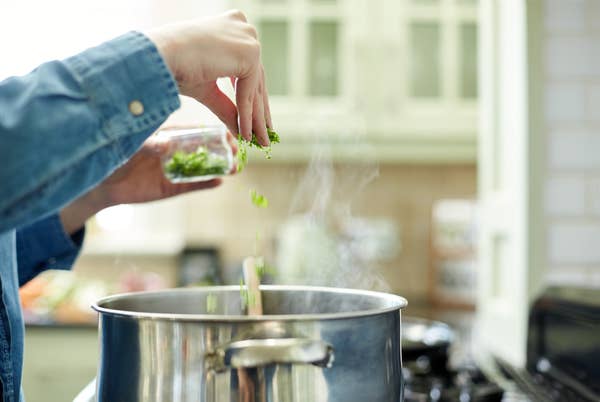 5. A properly seasoned cast iron skillet is a kitchen game-changer that you can use to cook anything, even eggs.