Being in the spotlight opens celebrities up to a lot of praise, as well as their fair share of criticism. While negative feedback and headlines are often well deserved, some celebs have faced harsh criticism or media attention that many people have pointed out was unfair.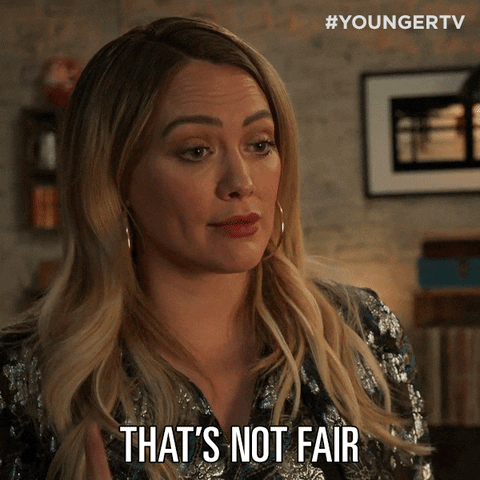 So, here are 14 celebs who fans pointed out were treated unfairly by critics and the media:
1. "Look at how much scrutiny and blame Beyoncé got when Destiny's Child had their lineup changed. To this day, people believe she was some evil mastermind who wanted the spotlight and was jealous of the other members of the group, including Kelly Rowland."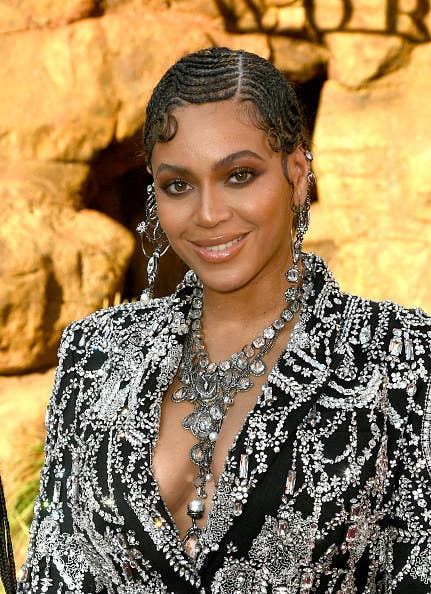 "She was blamed relentlessly by the media and the general public even though she was a teenager, and teenagers aren't equipped to deal with that level of fame and drama in the public eye."
—sr4 3. "Ariel Winter was constantly sexualized and body-shamed, then criticized when she had a breast reduction."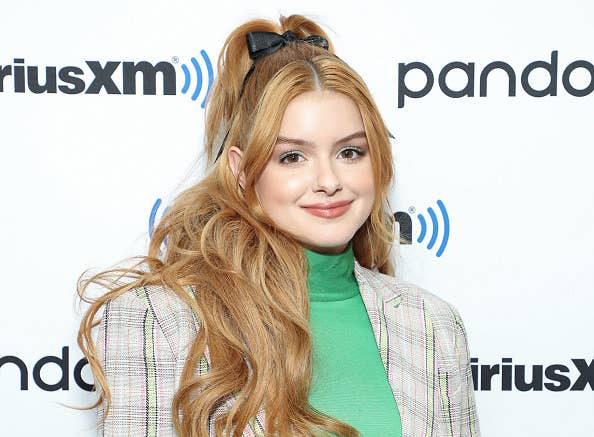 "She couldn't win no matter what she did."
4. "There was a countdown to the Olsen twins' 18th birthday."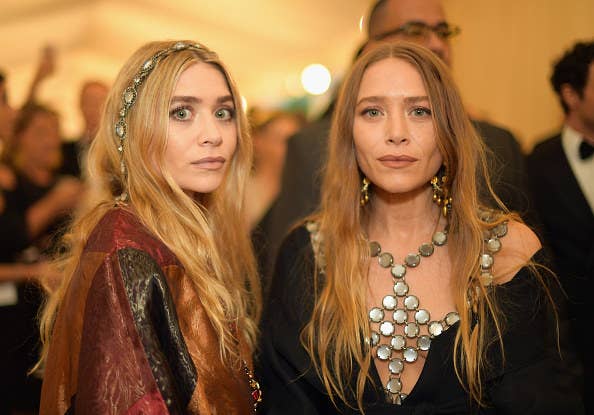 "So gross."
Editor's note: Some submissions have been edited for length/clarity.